Re-Visitors Tour - ISRAEL TOUR DATES
Oct 22 - Nov 3
Adults Only
Discover MORE of Israel! You will be glad you did.
Sold Out!
13 Days
Land Price: $4,099.00
May 5 - 17
Adults Only
13 Days
Land Price: $4,199.00
Oct 13 - 25
Adults Only
Discover and experience MORE of Israel!
13 Days
Land Price: $4,199.00
*Land Rates are per person and based on double occupancy. Single Rooms Available at supplementary cost. Please call our office for rates.
Prices are in effect as of June 2016, subject to increase or decrease. UNUSED SERVICES: No refunds are made for missed sightseeing tours, missed transfers or unused hotel accommodations on tours.
Re-Visitors Tour - ISRAEL TOUR DETAILS
Israel Tours
Optional Tours
Tour Extras
CALLING ALL Margaret Morse Tours ALUMNI!
Experience ALL that Israel has to offer.
Join us for a 2nd Time Around!!!!!
Meticulously Designed For The MARGARET MORSE REPEATER!
ISRAEL IS SO MUCH MORE THAN A ONCE-IN-A-LIFETIME EXPERIENCE!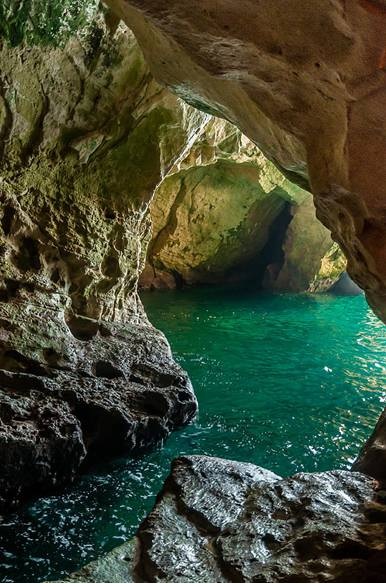 Adults Only
Bar/Bat Mitzvah & Family