The Carlton (Tel Aviv)
Located on the shores of the Mediterranean Sea, Overlooking the Tel Aviv Marina, promenade, and the white sandy beaches of Tel Aviv. The Carlton hotel features stunning views and modern style.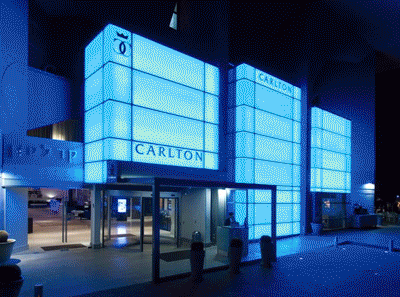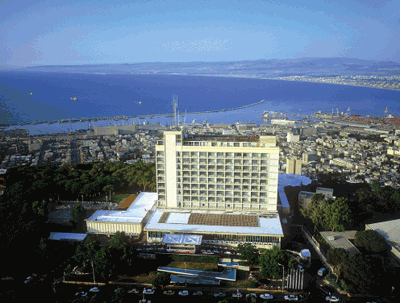 Dan Carmel (Haifa)
Built on the crest of Mount Carmel, this classically elegant hotel commands unforgettable panoramic views of the bay, the city, and the countryside. The recently refurbished rooms and suites are all designed with classic and elegant tones and complete with the modern accessories and luxurious comforts, as expected at the best hotels in the world.

Hagoshrim Kibbutz & Resort Hotel (Upper Galilee)
One of the most beautiful Kibbutzim in the north you will be impressed with its magnificent setting, well appointed new deluxe rooms, and an incredible array of resort amenities including indoor and outdoor pools, fitness center and more... You will also enjoy the most wonderful food especially their wholesome delicious soups.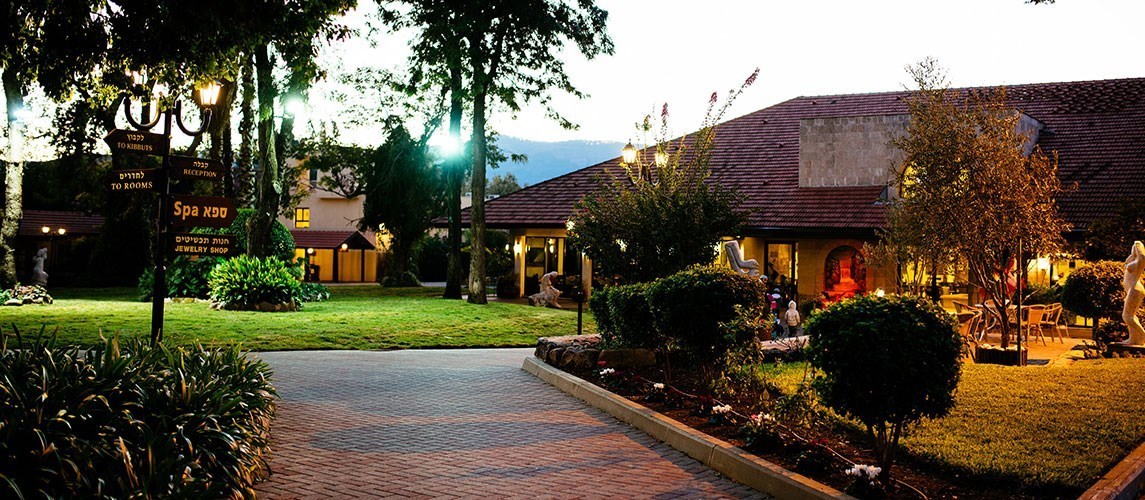 The Inbal Jerusalem Hotel (Jerusalem)
Location! Location! Location! The Inbal Jerusalem Five Star Deluxe Hotel is situated in the heart of Jerusalem, overlooking Liberty Bell Park and the Old City, within easy walking distance of the city's main cultural, historical and holy sites.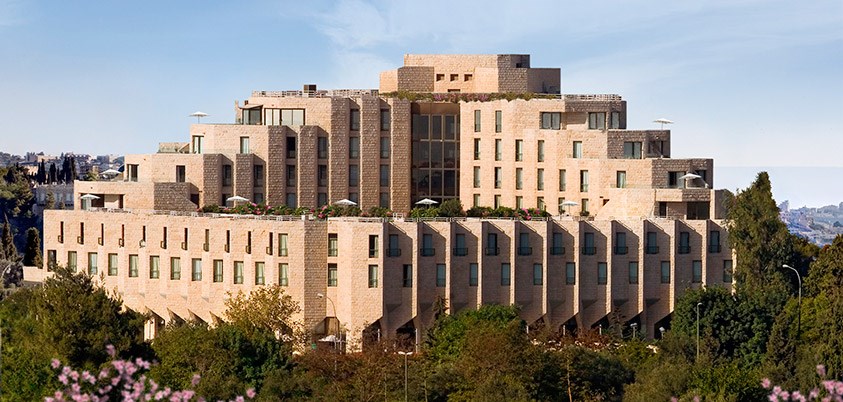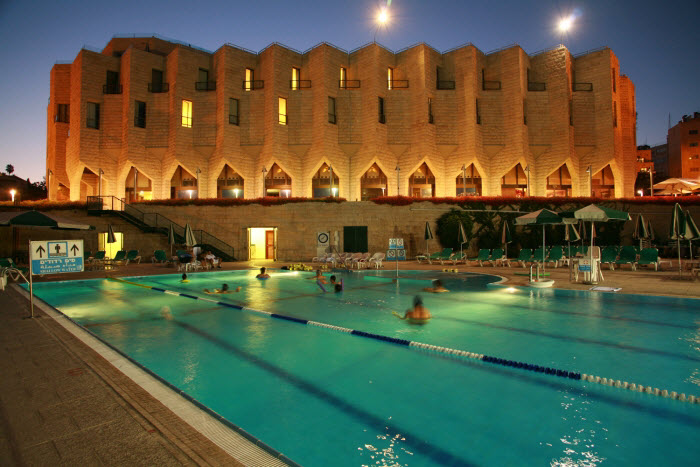 ()
https://www.4panorama.co.il/virtual-tour/carlton-hotel/view/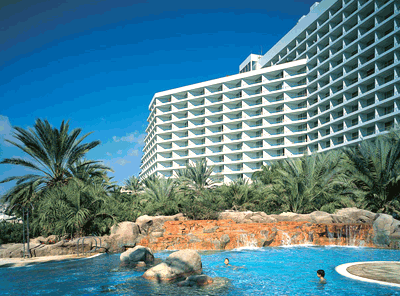 The Royal Beach (Eilat)
The most beautiful hotel in Eilat! Situated on the shores of the Red Sea, come feel the excitement of this Middle Eastern paradise. Enjoy a walk along the promenade. The perfect ending to our tour!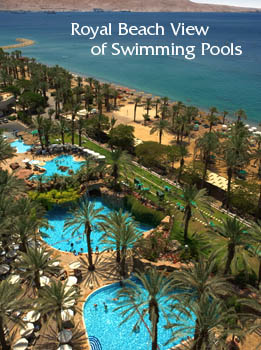 HOTEL BROCHURE ()